Investigation into Altercation near Pump Station Road
---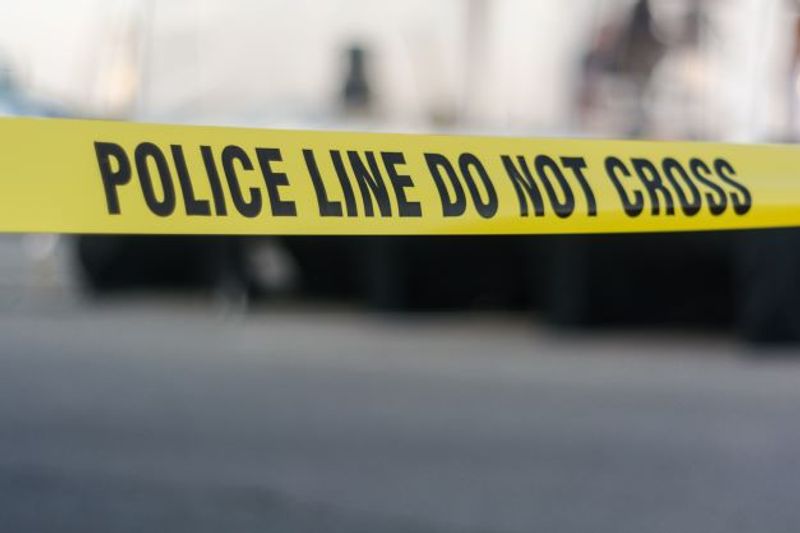 On Thursday, September 7, 2023, at 12:33 p.m., the Statesville Police Department received a 911 call reporting an incident near Pump Station Road. Upon immediate response, officers discovered two individuals, Christina Foster (28) and Michael Forth (35), both from Morganton, N.C., suffering from multiple lacerations. The victims were transported to Baptist Hospital with non-life-threatening injuries.
Both Foster and Forth are currently homeless and have been residing in the wooded area behind the City of Statesville Water Treatment Plant, located at the end of Pump Station Road. They informed authorities that they were involved in an altercation with another individual, David Morgan (71), who is also living in the same wooded area. During the altercation, Morgan allegedly struck both victims with a machete.
Officers immediately initiated a search of the area and located a witness who had observed the incident. According to the witness, all three individuals were engaged in a physical altercation, during which Morgan sustained lacerations to his leg and hand from the same machete.
Despite the search efforts, Morgan was not located in the wooded area. The preliminary investigation indicates that the altercation appears to be an isolated dispute concerning an area where Morgan was camping.

As a precautionary measure, Northview Academy and Statesville Christian School were placed on lockdown. There was never an immediate danger or threat to either of the schools.

The Statesville Police Department's Violent Crimes Unit is actively conducting an investigation into this incident and urges anyone with additional information to contact the Statesville Police Department at 704-878-3515.
---