District 3 Community Meeting - August 23, 2023
---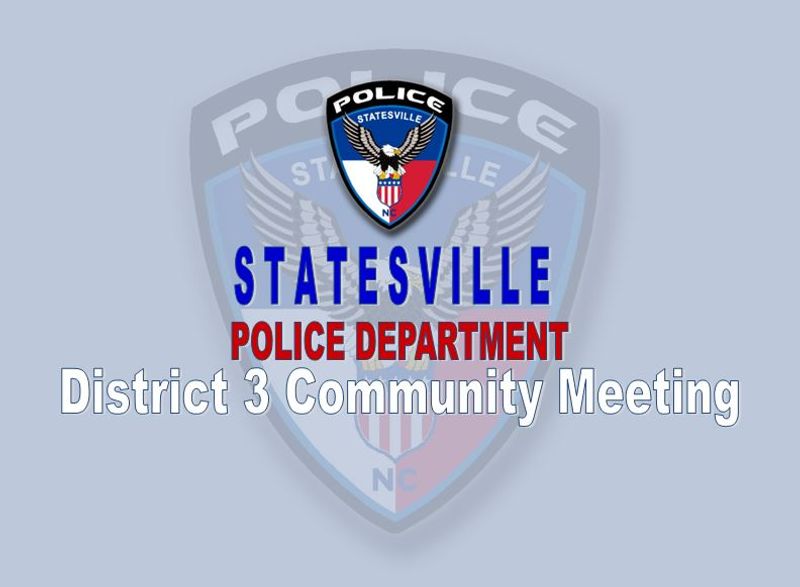 Captain Paul Ballard will host the bi-monthly District 3 Community Meeting at 5:00pm at the Bentley Community Center on August 23, 2023.
The meeting will feature a presentation on monthly crime statistics, as well as an open discussion on issues citizens are seeing in the community.
This meeting will focus primarily on District 3, but all are welcome and encouraged to attend.
If you are unsure which District you live in, please visit the link below: