SPD Seeks Public Assistance in Shooting Incident
---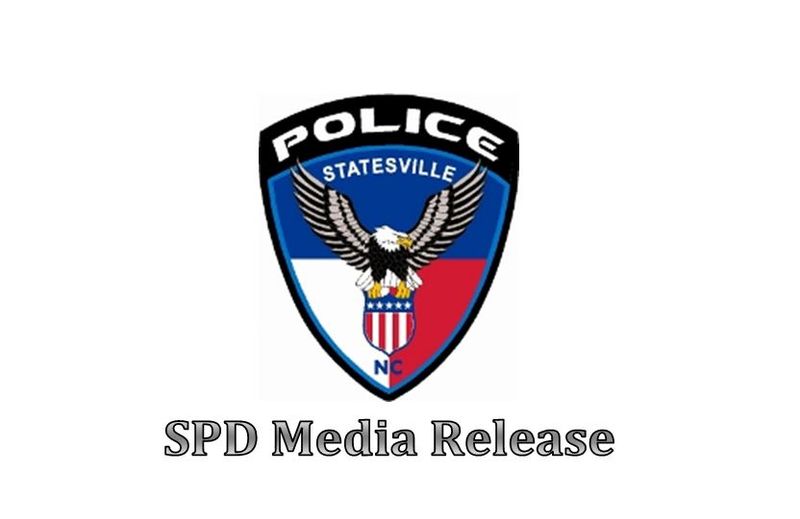 The Statesville Police Department responded to reports of gunfire at the Nimbus 9 Lounge located at 646 Shelton Avenue on June 11, 2023, at around 2:56am. When the officers arrived, they found a male victim suffering from a gunshot wound across the street from the lounge.
The victim, who was determined to be a patron of the lounge, received immediate medical attention at the scene and was transported to a nearby hospital with life-threatening injuries.
As of now, there is no available information about the suspect(s) involved in the shooting, and the investigation is ongoing. The Violent Crimes Unit is asking anyone in the community who may have information about the case to contact the Statesville Police Department at 704-878-3406. Additionally, anonymous tips can be provided by contacting Iredell Crime Stoppers at 704-662-1340.