Sentencing – Cameron Javon Speaks
---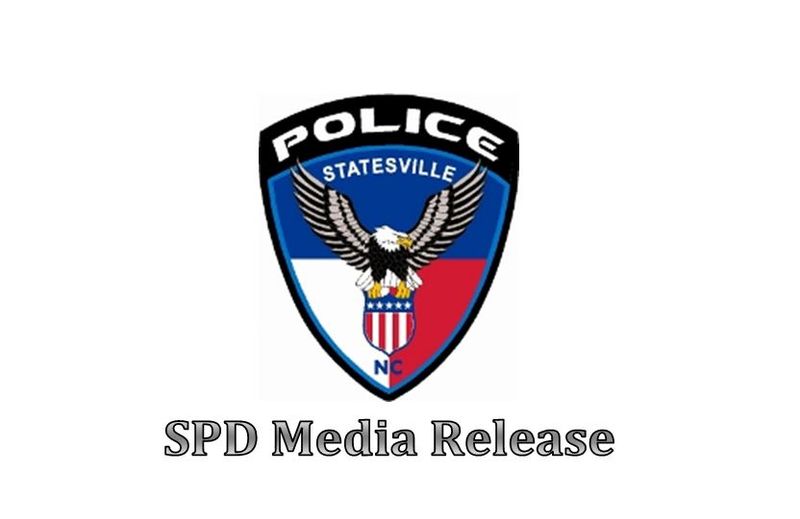 On January 16, 2021, the Statesville Police Department responded to 1415 Rolling Lane in reference to a homicide. Upon arrival, officers found Cristean Lee Colon deceased from an apparent gunshot wound. During the investigation, the suspect was identified as Cameron Javon Speaks who was 14 years of age at the time. Speaks was charged and taken into custody on January 18, 2021.

On June 7, 2023, Cameron Javon Speaks was sentenced in Superior Court with the Honorable Judge Crosswhite presiding. Speaks was sentenced to 240- 300 months for 2nd Degree Murder, 31-50 months for Discharging a Weapon into Occupied Dwelling and will be placed on 36 months supervised probation once he completes his prison sentence.

The Statesville Police Department would like to thank District Attorney Sarah Kirkman and the District Attorney's Office for their hard work and diligence in bringing closure to this case and getting justice for the victim's family.