Charges Filed in Death of Pedestrian
---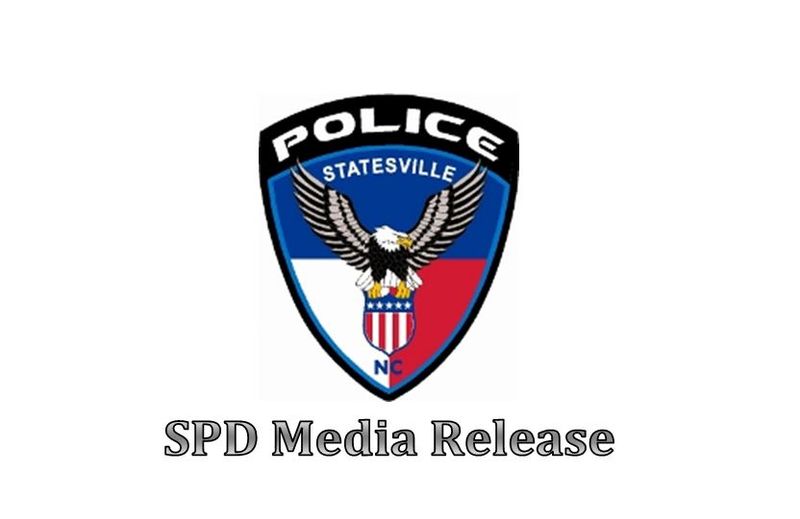 June 5, 2023
Statesville, NC: At approximately 6:00am on April 15, 2023, the Statesville Police Department responded to a report of a pedestrian struck by a motor vehicle on Davie Avenue near the intersection of Ramsey Court. Officers identified the driver as Shirley Jean Lyalls, 67 of Statesville, and the pedestrian as Billy Jude McAlpin, 18 also of Statesville. Life-saving efforts were attempted on McAlpin, but he succumbed to his injuries on the scene of the accident.
Upon investigation by the SPD Traffic Unit, it was discovered that McAlpin had been riding his skateboard in the roadway, and Lyalls hit him from behind in her blue 2003 Dodge Dakota. Both Lyalls and McAlpin were traveling west on Davie Avenue at the time of the collision.
After concluding the investigation and conferring with the Iredell County District Attorney's Office, charges were filed on June 2, 2023 against Shirley Jean Lyalls for one count of Misdemeanor Death by Motor Vehicle and Failure to Reduce Speed.
About the City of Statesville
The City of Statesville is truly a diverse community that welcomes new people, new voices and ideas, new industry, and business. We have already made significant investments in our downtown amenities, our business sector, our schools, our infrastructure, and more is on the horizon. We are creating a dynamic future for ourselves as we build on our successful history and the positive energy we experience today, all the while incorporating the values and quality of life that we cherish. To learn more visit www.statesvillenc.net.
---