Statesville Police Department Addresses Surge in Motor Vehicle Thefts and Offers Prevention Tips
---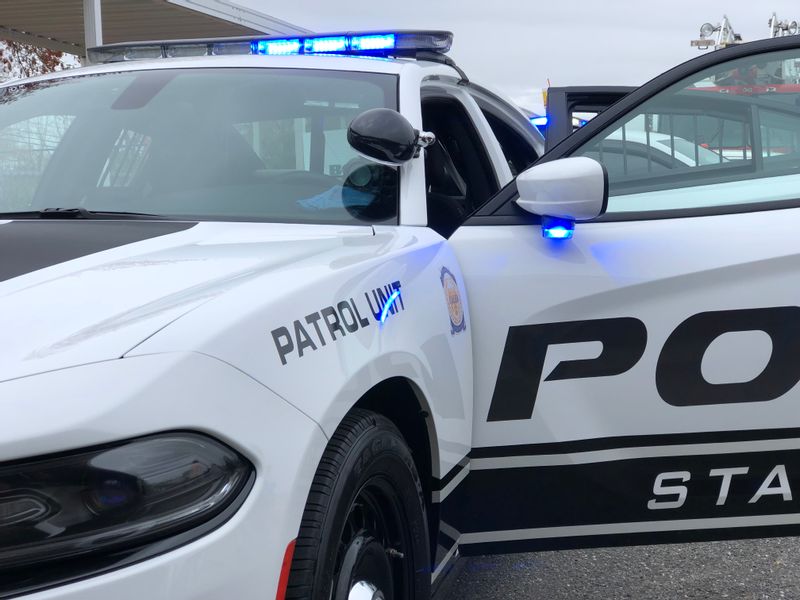 The Statesville Police Department is warning residents of a concerning increase in motor vehicle thefts within the Statesville area. Since January 1, 2023, the police have responded to 75 reported cases of stolen motor vehicles, with a notable rise in incidents between January and August 18th.

Many of these thefts have been linked to preventable circumstances such as leaving cars unattended and running, unlocked with keys inside, or with unlocked doors. In some cases, the suspects have forcibly gained access to vehicles through lock-popping techniques and ignition tampering.
To date, the Statesville Police Department has successfully recovered 43 out of the 75 reported stolen vehicles and has apprehended five suspects in connection with these thefts.
Recent data from the Council on Criminal Justice's mid-year report reveals a nationwide surge in motor vehicle thefts across various cities. Compared to the same period last year, there has been an alarming increase of approximately 34% in car thefts. The report suggests that a significant portion of these thefts involve Kia and Hyundai models and is attributed, in part, to instructional videos circulating on social media platforms. These videos teach individuals how to start cars using basic tools, contributing to the rise in vehicle thefts.

In response to this concerning trend, the Statesville Police Department urges residents to take proactive measures to safeguard their vehicles and belongings. The department advises citizens to remove all valuables from their vehicles and ensure that all doors are locked when unattended.
Cooperation from the community is essential in mitigating vehicle theft incidents. If you have any information or tips related to vehicle thefts, please contact SPD at 704-878-3406 or via email at [email protected]. All information provided will be treated confidentially upon request. For emergencies, please call dial 911.
Read more from the Council on Criminal Justice's mid-year 2023 crime trends report at https://counciloncj.org/mid-year-2023-crime-trends/.