Shooting Incident – 352 N. Tradd Street
---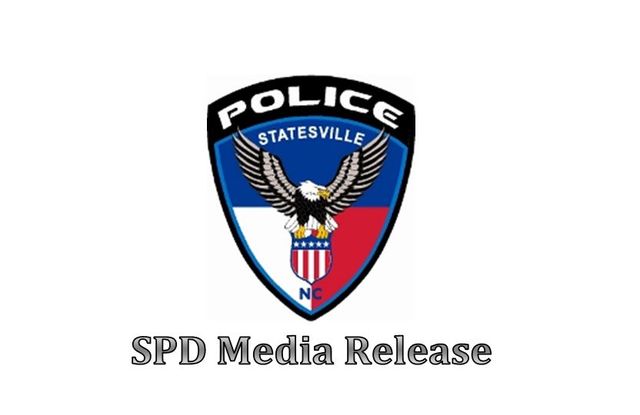 On Monday, July 3, 2023, at 4:07 P.M., the Statesville Police Department received a 911 call regarding a person who had been shot and was lying in the roadway suffering from a gunshot wound. Officers responded to the scene at 352 N. Tradd Street in Statesville and discovered Brandis Teon Imes, a 43-year-old resident of Statesville, lying in the driveway with a gunshot wound to the leg.
The officers immediately administered first aid to Mr. Imes. He was subsequently transported to Wake Forest Baptist Medical Center by Iredell County EMS for further treatment. The SPD Violent Crimes Unit responded to the scene and initiated an investigation into the incident. At this stage, the investigation suggests that this shooting incident is unrelated to the shooting on Hill Terrace and appears to be an isolated incident.
The investigation into this incident is still ongoing and anyone with information is encouraged to contact the Statesville Police Department at 704-878-3406.