Update on September 7th Incident: David Morgan Apprehended by Statesville Police
---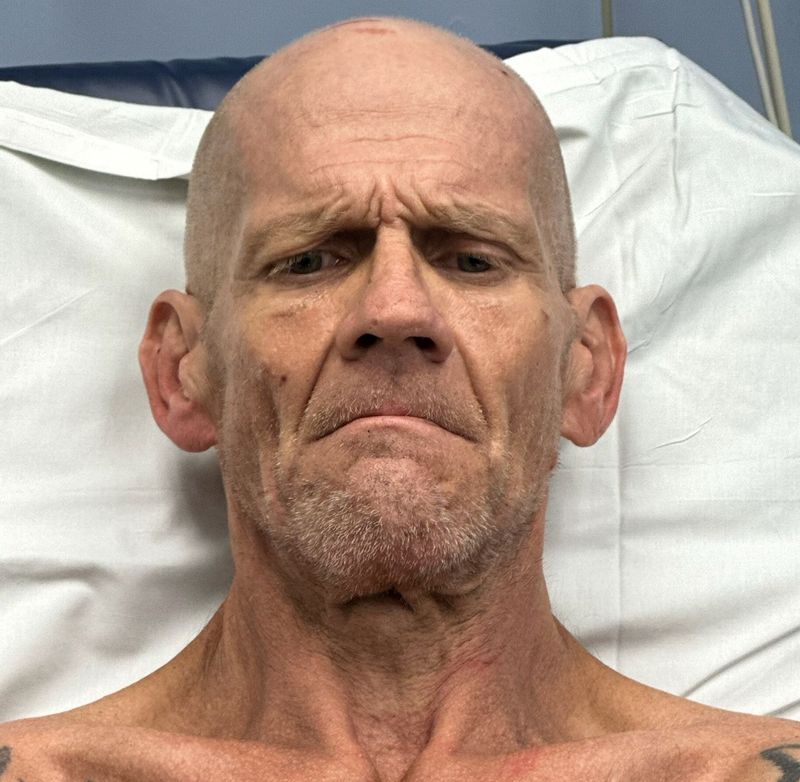 Earlier this evening (September 16, 2023), Statesville Police officers successfully took David Morgan into custody at a homeless camp located behind Pump Station Road. Morgan had been sought by authorities in relation to a violent altercation that occurred on September 7 with two other homeless individuals.

Morgan is currently receiving medical treatment for the injuries he sustained during the September 7 incident at a local hospital. Following his release from medical care, he will be presented before the magistrate to face charges for two counts of Assault with a Deadly Weapon Inflicting Serious Injury.

The Statesville Police Department commends the dedicated officers who played a pivotal role in locating and apprehending David Morgan.
Click HERE to read backstory of the incident.