Shooting Incident - 212 Forest Hollow Drive
---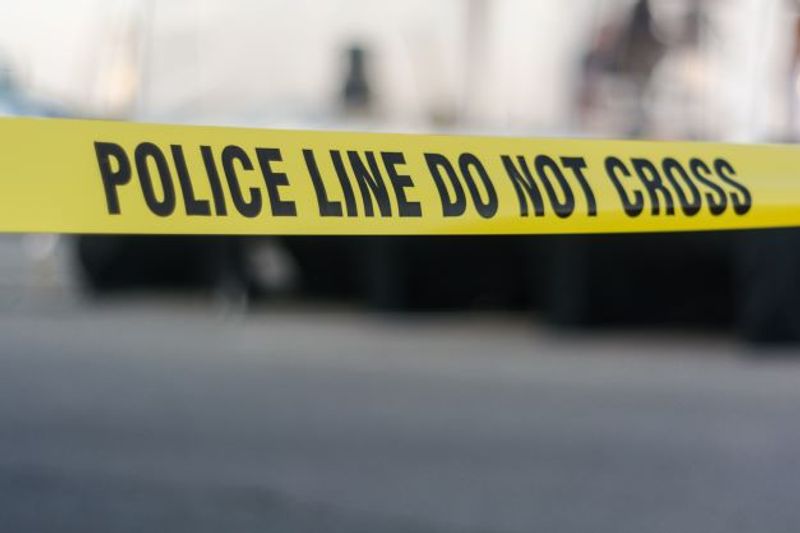 On Thursday, September 14, 2023, at approximately 12:28 A.M., the Statesville Police Department received a report of shots fired at 212 Forest Hollow Drive. Officers were dispatched to the scene, and additional information indicated that there was one victim with a gunshot wound to the head.
Upon their arrival at the location, officers discovered a fourteen-year-old juvenile who had sustained a grazing wound to the head. The victim was immediately provided with medical assistance and then transported to Carolinas Medical Center in Charlotte for further evaluation and treatment.

The Statesville Police Department secured the scene, and the Violent Crimes Unit initiated an investigation. As of now, this is an ongoing investigation, and the identity of the suspect remains unknown.
The Statesville Police Department's Criminal Investigation Division is seeking assistance from the community. Anyone who may have witnessed the incident or has information related to this case is urged to contact the Statesville Police Department at 704-878-3406 or 704-878-3516. Your cooperation and information are invaluable to our efforts in resolving this matter.
---