Incident at Statesville High School Football Game
---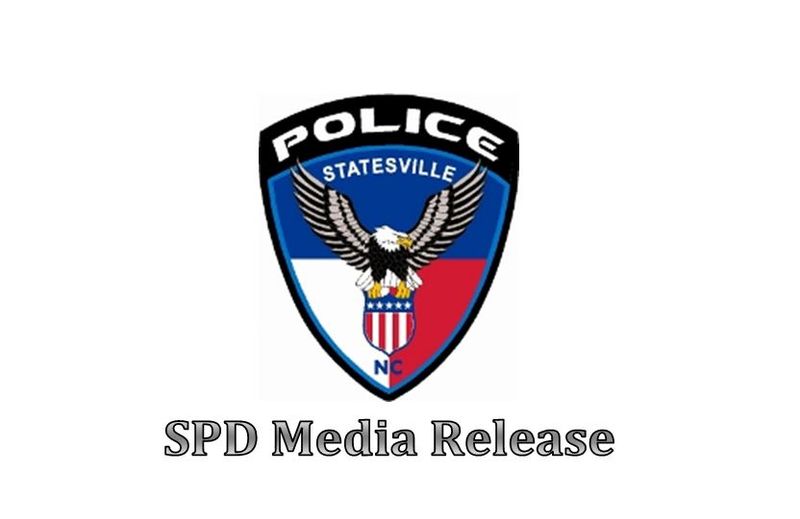 On Friday, September 1, 2023, the Statesville Police Department responded to an incident during the Statesville High School football game held at the school's stadium. Several members of the department were providing security for the event when they were notified of a disturbance under the bleachers involving multiple individuals towards the later part of the game.
In response to the reported incident, officers immediately moved to the area in question and began instructing individuals to leave the area and exit the property in an effort to maintain safety and order at the event.
During this process, a 15-year-old juvenile was instructed to leave the area but became argumentative with staff. Despite officers' attempts to guide the juvenile towards the exit, the situation escalated when the juvenile struck one of the police officers. The officer attempted to take the juvenile into custody, resulting in a struggle between the officer and the juvenile. Both the officer and the juvenile went to the ground during the struggle.
The juvenile was taken into custody and charged with Assault on a Law Enforcement Officer, Resisting Arrest, and Injury to Personal Property.

The Statesville Police Department is committed to transparency, accountability, and maintaining the highest standards of professional conduct. As part of our standard procedure, the department conducts thorough reviews of all incidents involving the use of force by its police officers. The incident in question is currently in the review process.
---