Shooting Incident – Foxcroft Lane
---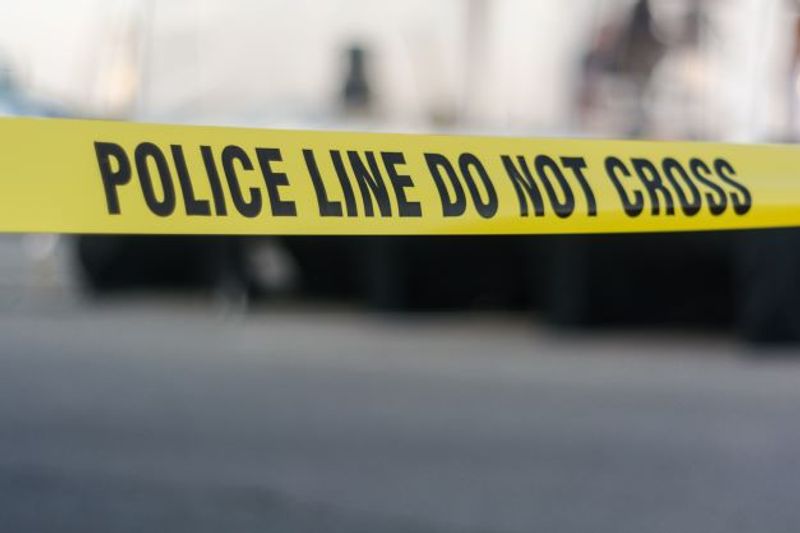 The Statesville Police Department is actively investigating a shooting incident that occurred on Tuesday, September 5, 2023, at approximately 1:51 p.m. The incident took place at 1002 Foxcroft Lane.

While enroute to the location, officers were alerted that a subject had been struck during the incident. Upon arrival, Statesville Police Officers, in conjunction with the Statesville Fire Department, discovered an 18-year-old female who had been struck in the arm. Preliminary information indicates that the female was an innocent bystander at the time of the shooting. The victim was attended to by first responders and later transported by a family member to a medical facility for treatment.
The Statesville Police Violent Crimes Unit is investigating the incident and is actively seeking information from the public to assist in identifying and apprehending those responsible. We encourage anyone with information related to this case to contact the Statesville Police Department at 704-878-3415. Information received will be treated confidentially, and callers may choose to remain anonymous.
---