Arrests Made in Shooting Incident – 913 Inglewood Road
---
On April 15, 2023, the Statesville Police Department responded to a shooting incident at 913 Inglewood Rd. Following the incident, the Violent Crime Unit initiated an investigation into the shooting and identified two suspects based on obtained evidence.
On June 1, 2023, warrants were obtained for Heavan Leigh Jones, a 19-year-old resident of Statesville, and Krispen Tre Blackler, an 18-year-old resident of Statesville.
Heavan Leigh Jones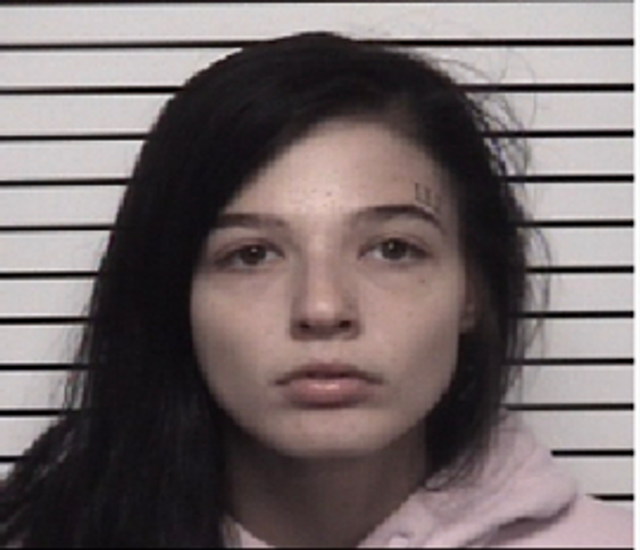 On June 21, 2023, Heavan Leigh Jones was apprehended in Winston-Salem, NC by US Marshals and transported back to Statesville. Jones received a $25,000 secured bond from the magistrate for the charge of Felony Accessory After the Fact.
Krispen Tre Blackler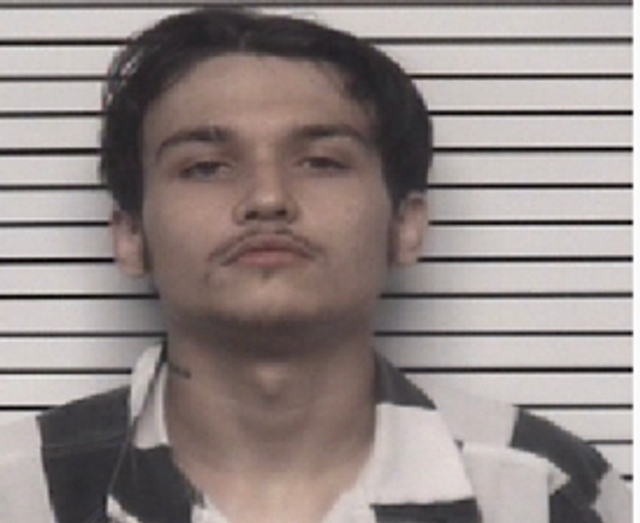 On June 22, 2023, Krispen Tre Blackler turned himself in at the Statesville Police Department. Blackler was taken before a magistrate and given a $200,000 secured bond for the charges of Assault with a Deadly Weapon Inflicting Serious Injury and Discharging a Firearm in the city limits.
The Statesville Police Department would like to thank the US Marshals Service for their continued partnership and their efforts in apprehending both Jones and Blackler.