Bank of America Bank Robbery Suspect Arrested
---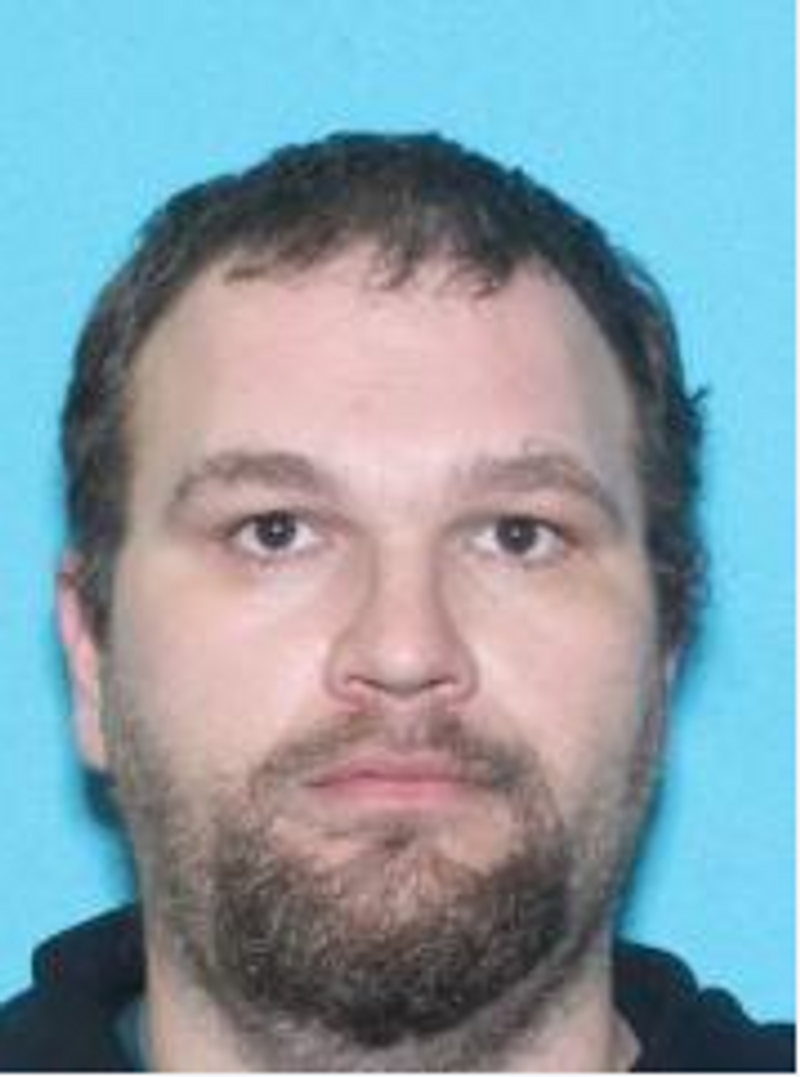 Statesville, North Carolina | April 18, 2023
On Monday April 17, 2023, Michael Thomas Bzik, 36, of Concord, was taken into custody for outstanding warrants for Robbery with a Dangerous Weapon. This arrest stemmed from the bank robbery at 1616 E. Broad St (Bank of America) that occurred on March 10, 2023. Investigators from the Statesville Police Department along with the North Carolina State Bureau of Investigations travelled to Allentown, PA and met with the Pennsylvania State Police. Investigators questioned several subjects while in Allentown, PA and gained further evidence against Bzik. Surveillance was conducted on Bzik, at which time he was taken into custody without incident. Bzik was taken before a local judge and charged with Robbery with a Dangerous Weapon and for being a Fugitive of Justice and held with no bond.
The Statesville Police Department would like to thank the Pennsylvania State Police for their assistance with this investigation, and the North Carolina State Bureau of Investigation for their assistance and continued partnership.
Original Release: On March 10, 2023, at approximately 9:30 am, a bank robbery was reported at Bank of America located at 1616 E Broad Street, Statesville, NC. A white male approximately 5'10, medium build, brown hair, approximately 30-40 years of age, wearing a blue surgical mask, eyeglasses, a tan or gray collared polo shirt, with a black undershirt and dark in color pants entered Bank of America. Once inside the bank, the suspect indicated that he had a gun and demanded money. The suspect left the bank with an undisclosed amount of cash and is believed to be driving a 2010-2018 dark blue Toyota Prius. Investigators were able to review surveillance footage of the bank and secure photos of the suspect and suspect vehicle.