Arrest Made in Shooting on N. Center Street
---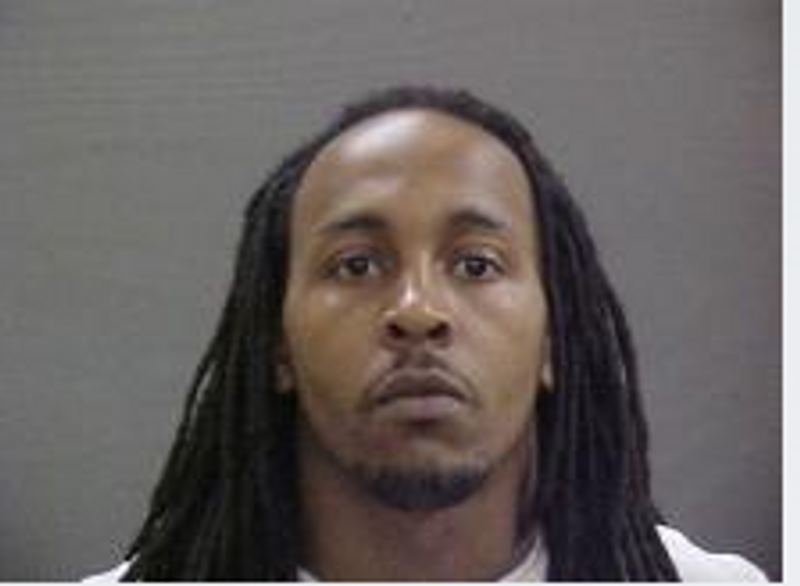 Statesville, North Carolina | March 28, 2023
On March 28, 2023, the United States Marshall's Service/Carolina's Regional Task Force located and apprehended Justin Tyrone Cowan at a residence within the city limits of Statesville. Justin Tyrone Cowan, 37 of Statesville, had outstanding warrants for his arrest that stemmed from a shooting that occurred on March 13, 2023 on North Center Street in Statesville.
On March 13, 2023, Cowan shot a female multiple times and then left the scene. The victim was taken to Iredell Memorial Hospital where she was treated for her injuries.
Cowan was taken before the magistrate and was placed in the Iredell County jail with no bond due to the charges being domestically related. Cowan is being charged with Assault with a Deadly Weapon with Intent to Kill and Shooting into an Occupied Vehicle.
The Statesville Police Department would like to thank the United States Marshall Service/Carolina's Regional Task Force for their continued partnership and efforts in locating Justin Tyrone Cowan.
---